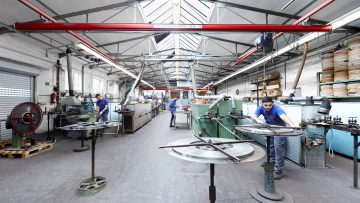 Härten + Anlassen
Härten und Anlassen von Bandstählen auf Durchlauföfen. Solinger Qualität mit mehr als 60 Jahren Erfahrung.
Continue Reading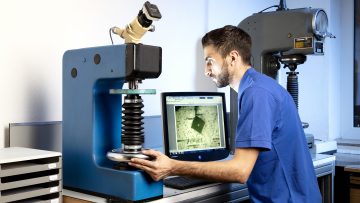 Prüfen
Härteprüfungen erfolgen stetig im laufenden Produktionsprozess. Wir erreichen Härtewerte bis 600 HV / 64 HRC
Continue Reading
NEU: Pressenservice
UVV-Prüfung nach DGUV für Pressen / Stanzen / Lichtschranken. Reparatur und Wartung / Ersatzteile und Zubehör
Continue Reading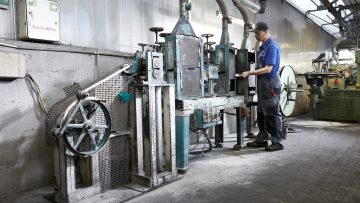 Polierstation
An unserer Polierstation polieren wir Ihr Material auf Hochglanz.
Continue Reading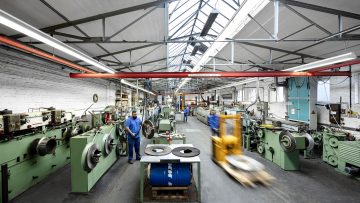 Schleifen
Schleifen von Bandkanten / Materialdicken ab 0,13mm-1,20mm / Materialbreiten von 4,00-50,00mm einseitig, beidseitig, einwatig, zweiwatig
Continue Reading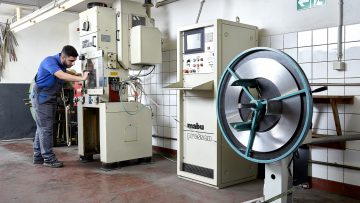 Stanzen
Stanzen und Vorstanzen mit Ihren Werkzeugen auf unseren MABU-Pressen.
Continue Reading
Recent Projects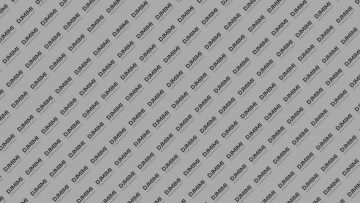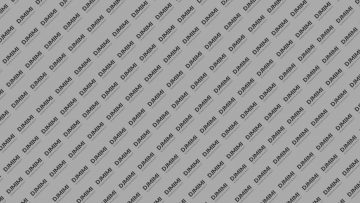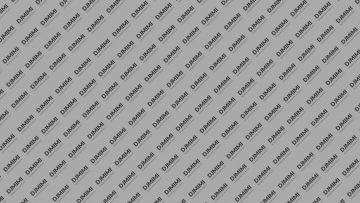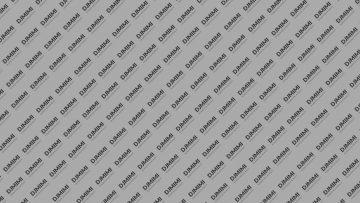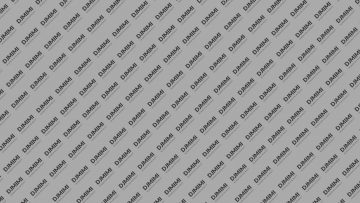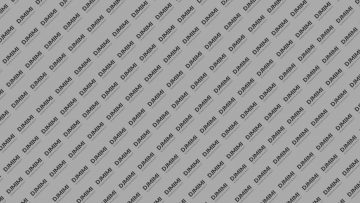 What Others Say

Pamela Heart
CEO Director
We are pleased to say that work done by this company is outstanding. Everything what we asked was done on time and with high precision by the professional team. With proper briefing there is no room for any mistakes. During the project execution team has applied requested changes in professional manner.

Sandy Storm
PR Manager
We had requests in multiple industry branches and once we found Industry we were sure that we would need to talk only to one organization about all our needs. Industry with its branches in meta, electrical, oil, automotive, agricultural industry had handled our request from there. We are happy to say that every job was done on time and with high quality.

Mark Doe
Project Meanie
In the need of the total cultivation control and overseeing of the agriculture processes we've selected Industry which ended to be our best corporation decisions. All our problem were solved quickly and professionally by the Industry team.

Nick Star
Project Manager
In the need of large quantity of the metal products like profile and sheets we've found that all we need can be found by the Industry. Our automotive company with millions of cars produced each year has found suppler of the high precision sheets which can be used in all our cars.